Slide 2
Unlocking Innovation
Globally renowned IT development company holding unmatched expertise in developing and delivering best-in-class web and mobile applications using a wide array of cutting-edge technologies.
Slide 1
Your Growth, Our Priority
Transforming Ideas into Digital Reality
Empowering Businesses with Innovative IT Solutions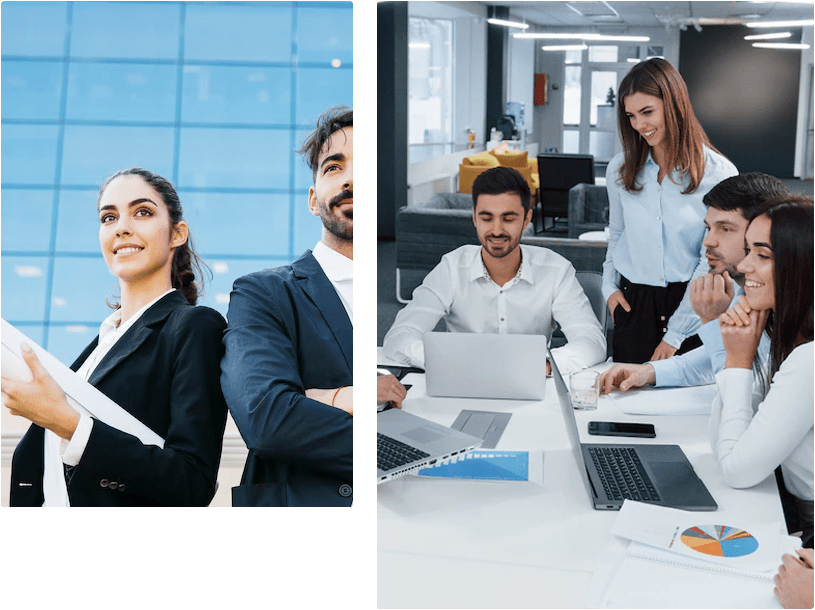 Project Done Successfully in 2 Years
our skilled team grow your business
Think of us as your partner in IT design and development. With a global reach and a commitment to excellence, we are dedicated to crafting tailored solutions that drive business growth and success. At ShubhKey, we bring your ideas to life through cutting-edge IT design and development. Our team of experienced professionals thrives on challenges and is driven by innovation. We specialize in creating solutions that transcend boundaries, both geographically and technically.
Top Vetted Industry Expert
Discover how we can elevate your business through our tailored IT solutions
Experience the ShubhKey advantage
Expertise: 2+ years in IT services and enterprise solutions.
Diverse Domains: 1K+ clients served .
Innovation: Cutting-edge solutions that push boundaries.
Client-Centric: Strong client interaction and management skills.
Proven Success: Track record of timely deliverables and customer satisfaction.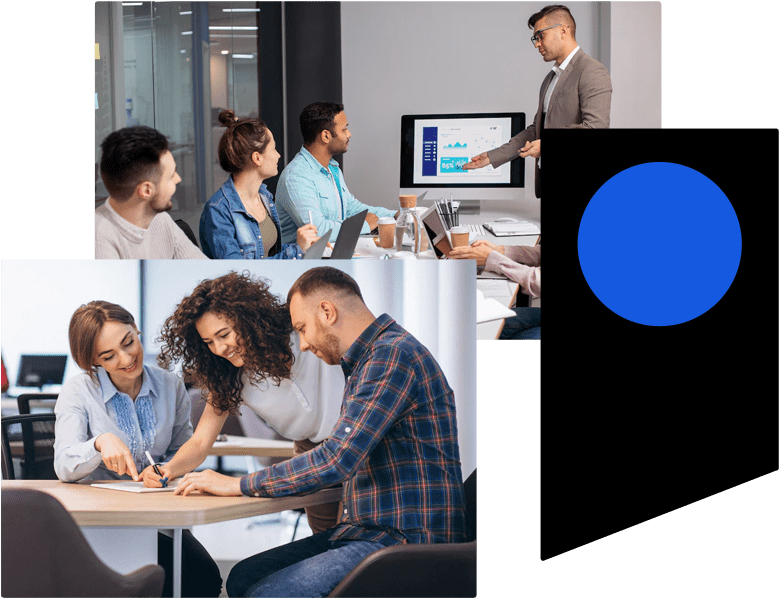 Project Done Successfully In 2 Years 
Integrity, transparency, and relationship-building are at the heart of everything we do. We believe in fostering long-lasting partnerships that are built on trust and mutual growth.
We Are In Process Of Adding More Skills
Currently, we have openings only for the given positions but we are in process of adding more skills.If you have a skillset plus experience in Laravel, PHP, WordPress, .NET, React.js, Node.js, Angular, AR & VR, MuleSoft and wish to join Shubhkey, let us know. Mention your field of interest and we'll make sure you hear back from us once we have openings for the same.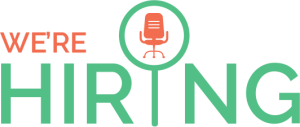 Frontend
Backend
Mobile App
Database
UI/UX
E-Commerce
PM Tools
Frontend
HTML
CSS
Angular
React
Backend
Mobile App
Database
UI/UX
E-Commerce
PM Tools
Fluent in 50+ Tools & Technologies:
Our team is well-versed in an array of tools and technologies to bring your visions to life. Let us create digital experiences that exceed your expectations.
Frequently Asked Questions
How do your IT solutions enhance business efficiency?
Our IT solutions are meticulously designed to streamline processes, automate tasks, and optimize workflows. By leveraging technology, we empower businesses to operate more efficiently, saving time and resources while achieving higher productivity.
What industries have you previously worked with?
We have a diverse portfolio that spans across industries such as e-commerce, healthcare, finance, logistics, travel, insurance, and more. Our experience equips us to understand unique industry challenges and tailor solutions accordingly.
Can you customize applications to fit unique business needs?
Absolutely. We specialize in crafting customized solutions that align with your specific business requirements. Our team collaborates closely with you to understand your needs and create tailor-made applications that deliver optimal results.
How do you ensure the security of the solutions you develop?
Security is a paramount concern for us. We adhere to industry best practices and standards to safeguard your data and applications. Our solutions undergo rigorous testing and security measures to ensure protection against potential threats.
What is your approach to project management?
Our project management approach is structured and agile. We employ a blend of methodologies that allow us to adapt to project complexities while maintaining clear communication, milestones, and timely deliveries.
How can digital transformation benefit my business?
Digital transformation can revolutionize your business by optimizing processes, enhancing customer experiences, and unlocking new revenue streams. It enables you to stay competitive in a digital age, respond to market changes swiftly, and improve overall efficiency.
What sets ShubhKey apart from other IT companies?
ShubhKey stands out due to our deep domain expertise, a proven track record of successful projects, and a client-centric approach. Our commitment to innovation, transparency, and long-term partnerships truly differentiates us in the IT landscape.
How do you keep up with evolving technological trends?
We are dedicated to continuous learning and staying ahead in the technology curve. Our team actively engages with industry forums, attends conferences, and invests in training to ensure we are equipped to implement the latest tools and technologies effectively.
Feel free to reach out if you have more questions or would like to know more about how we can assist your business.
Have questions or want to discuss your project?
We're here to help.
At ShubhKey, we're more than an IT company;
we're your ally in embracing the future.
Steven Schmidt
"Thankyou Amita. It has been a pleasure working with you and look forward to working with you in the future."
Shaik Samdhani
"Sandeep is a great team player and can keep things very professional and perform changes quickly, but same time knows when to keep things right and suggest. So, it's value our appreciation."
Muminjon Abduraimov
"Excellent in SQL knowledge & communication, Will definitely rehire on other projects. We were very pleased with the quality of his delivery, deadlines and effort."
Inodeas Group
"Very proactive. Very fast. Very knowledgeable in SQL and DB administration. Good collaboration. Will hire again"
Milo
"Great job and done very very quickly. Understands the instructions and feedback very well. Easy to discuss and work with this freelancer. I am already planning additional contracts/milestones with him."
Vijay Bhorkhade
Amita Shiroya (ShubhKey Infotech LLP) delivered good work on this Java development project and I enjoyed working with her. Her communication was top-notch, She met all deadlines, and her skills were reasonably strong. At one point I asked for an additional milestone for Flutter development. She was very honest and did that work with her team, outside her area of expertise. I enjoyed working with Amita Madam and will likely have additional jobs for her in the future.
Girish Thumbadi
Amita is talented and deliver quickly. I will rehire for next assignment.